Marketplace App

And

E-commerce
E-commerce
Development
Learn how we helped Footmall with the custom software development project of a marketplace app and e-commerce store.
Project
Description
Footmall is a marketplace app and e-commerce development project. CodeRiders is the official partner to complete its backend development. Today it is a marketplace app and shopping engine that displays more than 20 online stores.
Two software developers from CodeRiders software development house joined the project to provide e-commerce development services. The project ran for 18 months.
The team provided weekly reports about the application development progress and held online calls whenever there was a need to show the completed work or present the report.
Challenge
To serve its stores and customers properly, Footmall needed reliable backend functionality. The project goal was to build an online store and marketplace software to become a link between stores and customers, making the purchase process easy.
Solution
As a technology solutions provider, the CodeRiders software development team built an e-commerce website and developed a complex backend functionality to represent up-to-date and accurate information.
So far, we have already completed functionalities like:
Regular updates of the availability of the goods
Discounts functionality
Complex filtering
Instagram API development for advertising purposes
Automatic parsing of excel documents and uploading goods
Technologies
PHP
JavaScript
Laravel framework
Instagram API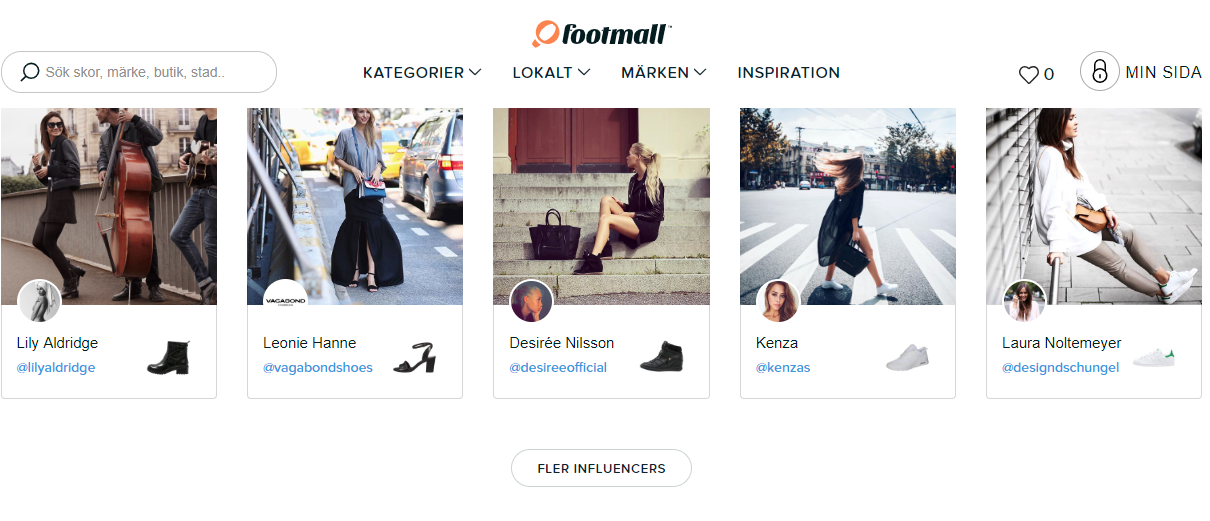 Country
Sweden
Industry
E-commerce, Consumer Services, Shopping, Retail and Wholesale
Claim a 30-minute call with our team and get free software consulting!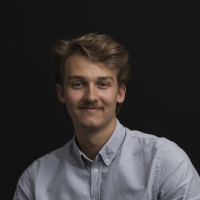 CodeRiders team are enthusiasts that know how to solve both business and technical issues within a limited time and also provide comprehensive end-to-end solutions working together with our own core team. We've worked with them for a few years, and the cooperation is still ongoing. My best recommendations.
Emil Svensson
COO, Footmall