Cutting-Edge
Software Development
Company!
CodeRiders is an Armenia-based software development company providing offshore and nearshore software, web and mobile development services to businesses worldwide.
Talent
With a few thousand IT graduates annually, Armenia becomes one of the most popular destinations of certified web and mobile developers.
Prices
Quality software development services and affordable prices go hand-in-hand. Western countries save up to 60% on their total IT costs when outsourcing software development to Armenia.
Educational System
77% of high school graduates enter colleges and universities, and 32% of those students choose IT-related subjects.
Cultural Similarities
It is easy and comfortable to communicate and work with Armenians. Armenian developers have a collaborative, easy-going, and flexible approach to projects.
Location
Armenia is located between Europe and Asia. The time zone difference is quite comfortable both for nearshore and offshore software development.
No Language Barrier
We have an internationally accepted working routine, speak fluently in multiple languages, and share business ties with people from various backgrounds and nations.
8 Reasons
to Choose
CodeRiders
Comprehensive software development services

Hire one agency, get it all at once - custom software, web, and mobile app development services, testing, QA, IT consulting, project management, and maintenance.
Item 1 of 8
Get your FREE project consultation
Team

Life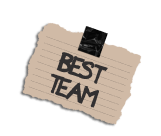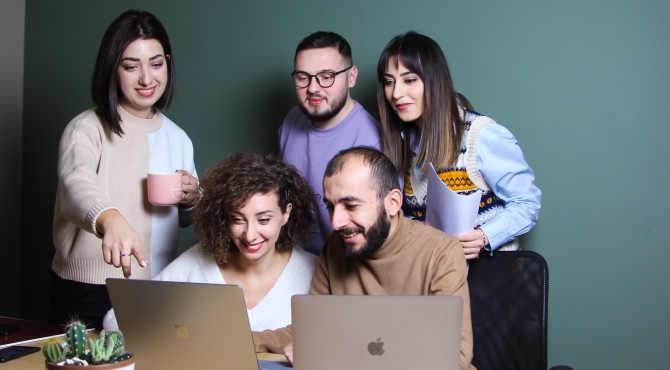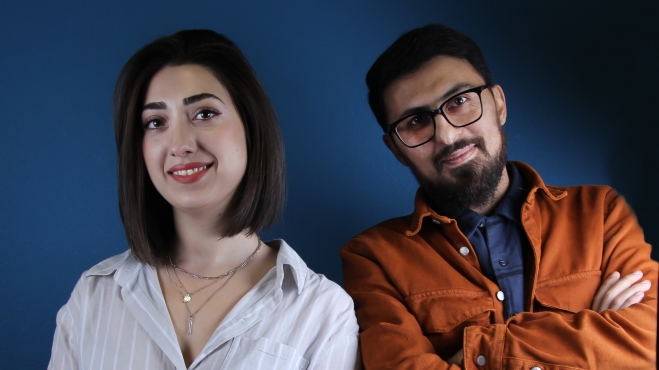 How
our
day goes

at
CodeRiders