As you may already know, Coronavirus spreads across the globe and sends millions of workers remote. On March 16, the Armenian Government declared a state of emergency in the country, and CodeRiders went remote as well. We value the health and well-being of our team members and we strive to help them stay safe from COVID-19.
Remote working has its benefits, and CodeRiders team uses them properly.
We have perfect quality access to the Internet and remote connection.
We grabbed our laptops, computers and other needed devices with us to home.
We use Slack, Trello, Google Meet, Skype, TeamViewer, and other digital tools.
We continue holding morning meetings around a cup of coffee, and evening meetings to report on our progress - as we used to.
We have Q&A sessions during the day to keep up the progress.
We work and have fun without panicking about COVID-19.
We strongly believe that very soon we will get back to our everyday routine and continue the progress that we will show during these remote days.
CodeRiders has been benefiting from remote work together with our international partners since way before the Coronavirus outbreak. Now, we want to take time and share our amazing experience of how remote work can be a great advantage for your business.
Advantages of Remote Working
Time
Remote working shortens your waste of time on annoying daily routines.
In-house employees spend time on the commute, getting ready for work, organizing lunch breaks, etc. Remote work eliminates or lessons all the above activities. According to "State of Telecommuting in the U.S. Employee Workforce" report in total of 11 days each year is spent on commuting in case of a part-time job.
Work Productivity
Employee's productivity is interconnected with job quality and the company's success. Remote workers are much more productive. Home is always a cozy place where you feel comfortable and less stressed.
According to a recent study 53% of remote employees are willing to work overtime, while only 28% of on-site employees are ready to stay at the office for additional time. According to this same survey:
45% of remote workers say that they are able to do more in less time.
44% say they are less distracted and do more productive work at home.
90% of managers say that employees show more productive and positive job results when having a chance to choose when and how they work.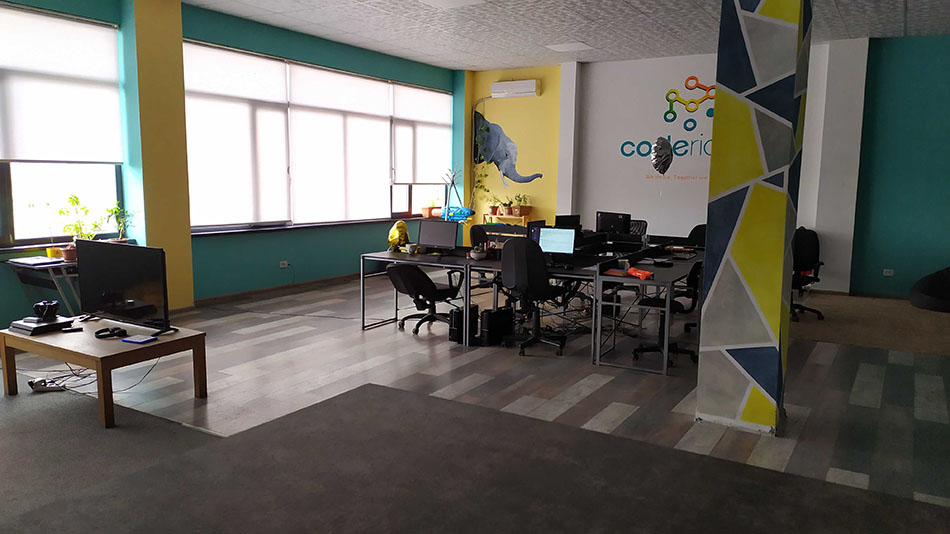 Loyalty
You apply better results on your turnover. In the era of technology, it turns out the best way to keep your employees happy and satisfied is to give them flexibility at work. According to the latest polls conducted among workers, remote employees are more loyal and dedicated to the company while in-house staff often tends to get bored or tired. Meantime companies may be more willing to increase salaries due to expense reduction.
Money Savings
Both employees and employers save more money. Remote work is also a big plus in regard to money savings both for companies and employees. Companies save major money on office place, technology, furniture, lunch, coffee breaks, snacks, monthly utilities, etc.
On the other hand, employees save major money on transport, gas, lunch, etc. In this way, remote workers can use their own devices, manage projects through cloud-based software. Both employers and employees can have daily discussions and face-to-face connections anytime and anywhere using Slack, Trello, Google Meet, Skype, Jira, TeamViewer, etc.
Talent Pool
Employers have better chances of getting their "right to the point" employee, because of easier access to top talent. Geographical place limits the ability to hire the best employees in the industry while hiring remote workers spreads a huge area of opportunities for you. You can find, basically your ideal candidate.
Healthy Lifestyle
Productive job and health are interconnected. Most of the times the second one is lost in the ocean due to busy schedules. Working from home gives you more chances for a healthier life routine. What is more important than health nowadays? Companies spend millions of dollars on employee health insurance.
Effective job and health are interconnected. While in the case of remote work employees spend more quality time at home, feel more cozy and relaxed. For example, a remote worker can let himself a couple of minutes' break with a simple yoga exercise and continue the job more refreshed.
Now, as we went through probably the most important advantages of remote working, let's also give some interesting statistics.
Remote working is more viral in specific areas on the globe. It is stated in one of the articles by Pragil, that remote work was found to be more common in cities with high-income levels. You may ask why? This is because remote work positions are considered "knowledge work". One of these is software engineering. This states once more that developed society goes rapidly with remote working.
Remote IT outsourcing is very flexible in terms of quality and quotes. There are many countries out there that are included in the list of the best software solution providers but meantime demand lower prices. Armenia is one of those countries.
Remote working is only getting more popular. According to the latest article by the American Psychological Association, more than 26 million Americans – about 16% of the total workforce – now work remotely stated by U.S. BLS. Between 2005 and 2015, the number of U.S. employees who telecommuted increased by 115%.
These are probably the most important advantages of remote working. However, there are so many other minor details or bonus points that can be met during your own experience.
One of CodeRiders employees shared her remote workspace with us and mentioned that "she is one of the kind of people that enjoy working from home and finds it to be quite productive for her own work."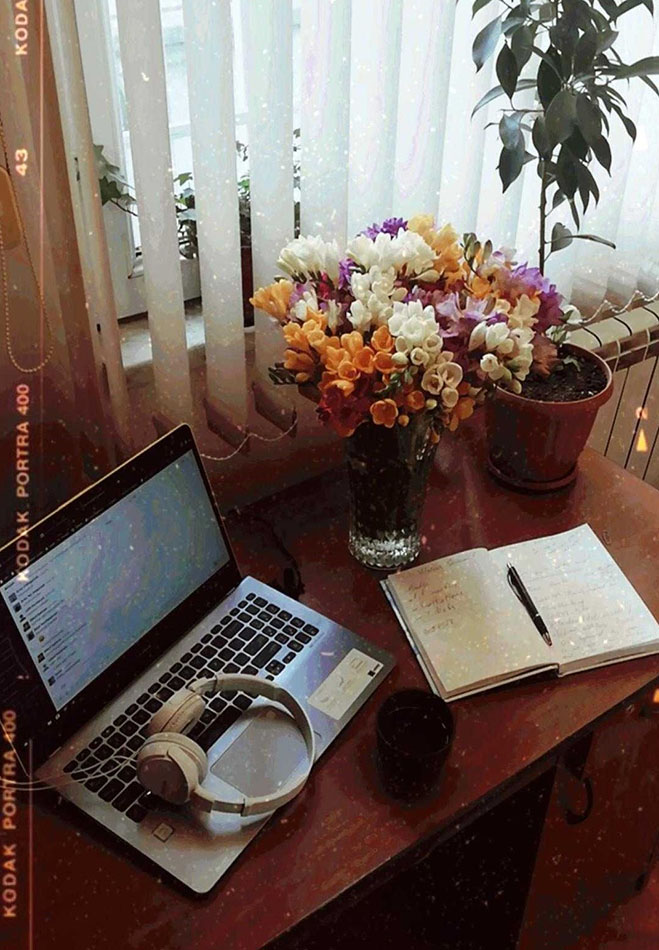 As the unfortunate COVID-19 breaks out, why not grab the opportunity and try hiring remote IT staff? Economical loses and crisis is unavoidable in this situation but we can still reduce it as much as we can.
We at CodeRiders during these 6 years of our remote experience with our clients came to the conclusion that transparency, honesty and flexibility is the key to successful outsourcing. We give our clients quality, trust, and dedication and they stay with us forever. CodeRiders is in the industry since 2013 and developed software solutions for companies worldwide. CodeRiders portfolio includes successful projects with full-stack solutions with cutting edge technologies.
Having
development
needs?
CodeRiders will address your web and mobile development challenges by creating custom software, helping with outsourcing services, or just consulting on your software development requirements.
Explore services