CodeRiders is among those various and limited Armenian companies to be included in the list of National Finalists by the EuroAsia Startup Awards. National Public Voting Opens on the 1st of September. The winners of the latter will take part in regional competitions and have the opportunity to win Global Startup Awards as well.
What is EASA?
EuroAsia Startup Awards is the largest independent startup ecosystem competition, which is part of Global Startup Awards: the world's largest no-pitch, no-conference startup competition having such globally recognized partners as Google and Microsoft as well as industry experts and investors.
EASA covers 8 countries including Armenia. The main principle is to find quirky start-up companies in each nominated country and give them the opportunity to be recognized at an international level. The nominated companies will compete in categories like Best Startup of the Year, Best Founder of the Year, Best E-commerce Startup, Best Software Development Partner, etc.
The Global Awards Grand Finale is held at the end of every second year and the winners for each category are selected by the best jury members from around the world as well as through the entire network.
We at CodeRiders Software Development Company are excited about the regional final.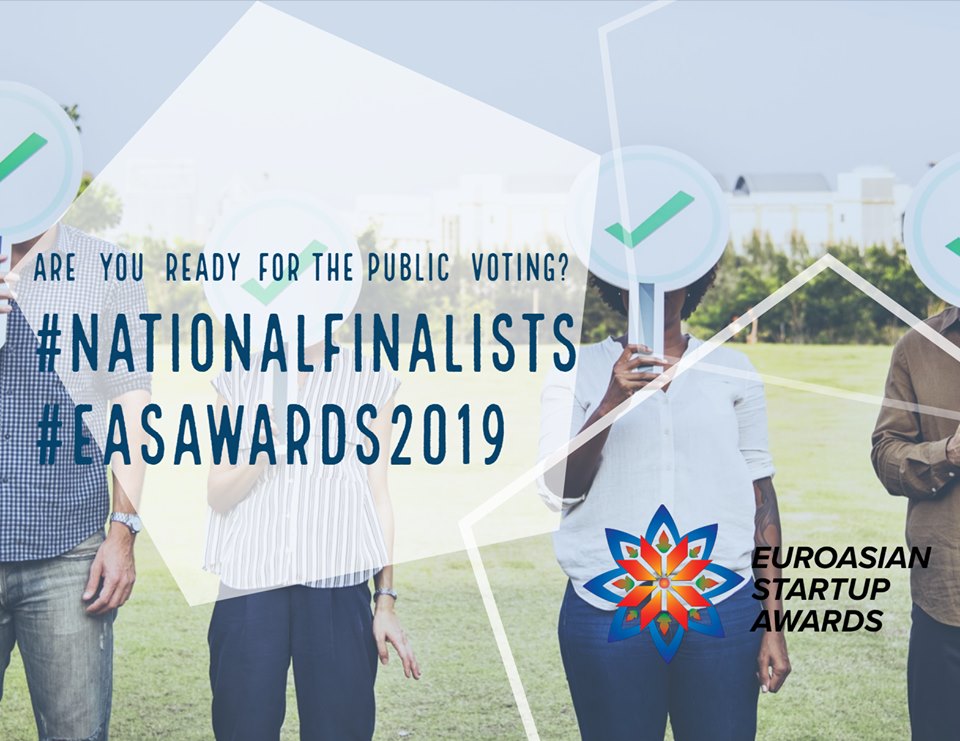 About CodeRiders
CodeRiders software development company was established in 2014 by two ambitious senior programmers and childhood friends - Harutyun Tosunyan and Artak Amirkhanyan.
Before being recognized as one of the best fast-growing startup web development companies in Armenia, they worked at CodeRiders Web Development School in 2013 and taught programming to hundreds of students in Armenia. They made a shortlist of 15 best students and involved them in the newly growing business.
Now CodeRiders team includes both junior, mid, and senior enthusiastic programmers whose everyday task and desire is to provide quality software solutions and services, which will perfectly meet the clients' expectations, save their time, and make their job much easier.
We started working on web development projects for different companies worldwide (including USA, Canada, UK, Hong Kong, Australia, Europe, etc.) with the main fields of E-commerce, Big Data Analytics, and Business Intelligence projects. Now we are more enlarged and working on developing Custom Software for Healthcare, Finance, Legal, Entertainment, Retail, and Wholesale industries as well.
Having
development
needs?
CodeRiders will address your web and mobile development challenges by creating custom software, helping with outsourcing services, or just consulting on your software development requirements.
Explore services