The demand for software developers is massive these days. Finding remote software engineers is not an easy task. Although there is a huge pool of international experts and software outsourcing companies, remote custom software development is still a topic of concern. There is a conflict between quality and quantity. As a result, hiring a software vendor with advanced custom software services can either be a beneficial investment for your business or can simply become a "White Elephant" for you. Successful businesses always require risks, but offshore software development can be less risky and more beneficial if you know what to expect and whom to contact.
In this article, you will find out:
If your company belongs to the type of business that highly benefits from software outsourcing,
Which countries are the most active in outsourcing their software development services,
The article is based on my personal experience as a Business Development Specialist at CodeRiders software development company as well as global statistics.
Let's start by exploring the types of businesses that need software outsourcing.
Which Companies Hire Remote Software Vendors the Most
1. Companies That Need a One-Time Software Implementation
A single custom software implementation can refer both to startups and well-established companies. In both cases, hiring a custom software vendor curtails investment expenditure and enhances outcomes. If cost factors are no longer the leading driver for your business, it doesn't mean that this option isn't for you. Software outsourcing is an easy way to deal with a one-time project.
Let's say you have an in-house team that covers all your software development needs. However, sometimes you need more developers with a new tech stack for a temporary project. You can either hire a talent recruitment agency to find new developers for you or augment your team by yourself. In both cases, you spend additional time and resources to solve the problem. On contrary, a software outsourcing company does this whole job for you. Your software vendor is responsible for hiring appropriate professionals and solving tech issues during the development process. Your main function is to ensure clear and responsible communication during the software implementation process and wait for results.
2. Companies That Need More Human Resources to Support Their Full-Time Employees
Having a huge tech department requires serious software development and staff management skills. Some companies are ready to make changes to this extent while others prefer a permanent software vendor. Businesses that operate in other industries (Hospital and Healthcare, Education, Finance, Logistics, Retail, etc.) already have their concentration. So, they avoid having big IT departments and find it useless to spend additional resources on IT teams. Hiring a remote software company or dedicated developers is a win-win solution for such companies.
3. Companies That Want to Enhance Their Business and Open Headquarters
Finding remote software engineers is also critical for businesses that need to enhance their expertise. It is natural that business leaders look for opportunities to get more revenue. Opening headquarters in the regions that have advanced IT industries with low software development rates are obviously among their interests. They simply open headquarters in these regions and hire local employees with the local laws.
Here is a shortlist of the most popular countries in the world that offer high-quality software development services at relatively lower prices.
Armenia
Poland
Ukraine
India
Philippines
Vietnam, and more
USA
In 2020, ManpowerGroup released a talent shortage statistic for the USA. According to their analysis, 69% of the USA employers are struggling to find appropriate remote software companies or engineers. Tech positions are included in the list of the "10 hardest roles to fill in the USA". The Bureau of Labor Statistics states that by 2026, the lack of software engineers in the USA will exceed 1.2 million. The pandemic worsened the situation fueling the digitalization process in the country. Currently, the USA faces rapid growth of machine learning, and almost 92% of the companies increase their cloud workloads. This automatically raises developer salaries.
Today the average software developer's salary in the USA is about $107.000. Taking these numbers into consideration, it is completely logical that American companies make the top of the lists of the most popular countries hiring remote software vendors. Moreover, some companies open their headquarters in popular software outsourcing countries.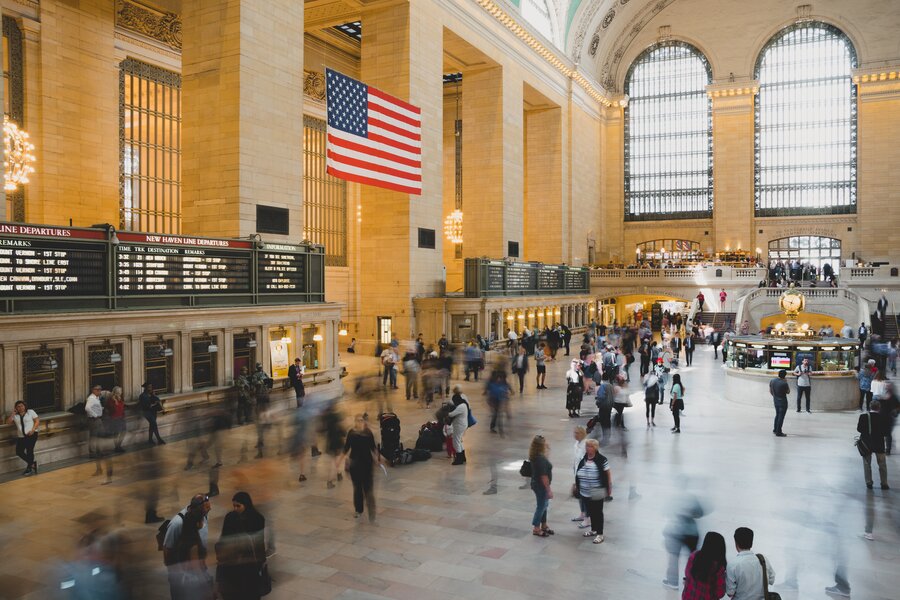 Nordics (Norway, Sweden, Denmark, and Finland)
In recent years, the Nordics have experienced a significant inflow of venture capital. Consequently, the hyper-speed of investments in the IT industry is accompanied by a remarkable shortage of IT employees.According to Talent Shortage 2020 studies by ManpowerGroup, Norway has more than 80.000 employees in the IT industry. However, the country still faces a gap between the supply and demand of software development services. Another article by Emerging Europe states that by 2030, the country will have an additional shortfall of more than 4000 software engineers and IT professionals. The most fast-growing and demanding fields that struggle to recruit technical professionals include product innovation and digitization, robotics, and network security. This, in its turn, further raises the need for likewise professionals.
By the same study, Sweden is expected to face over 70.000 unfilled digital positions by 2022 replenishing 4% of the overall European digital skills shortage. Although known as one of the world's most innovative nations with a huge number of startups, Sweden is still having a hard time adapting its education system to the current market needs, matching skills with the existing vacancies, and hence resulting in the increasing need for software outsourcing.
Another country on the list is Finland, which especially struggles to fill in the positions of telecommunication engineers, system analytics, software developers, web and multimedia developers. Over 66% of the country's overall job opportunities are allied to the IT industry. The reasons that cause these problems are also related to the country's poor industry management skills as in the case of Sweden. It is said that almost 30% of polytechnic students in Finland are from foreign countries only half of which choose to stay and work in the country after graduation. Furthermore, this is one of the reasons, that Finland is so prone to IT outsourcing.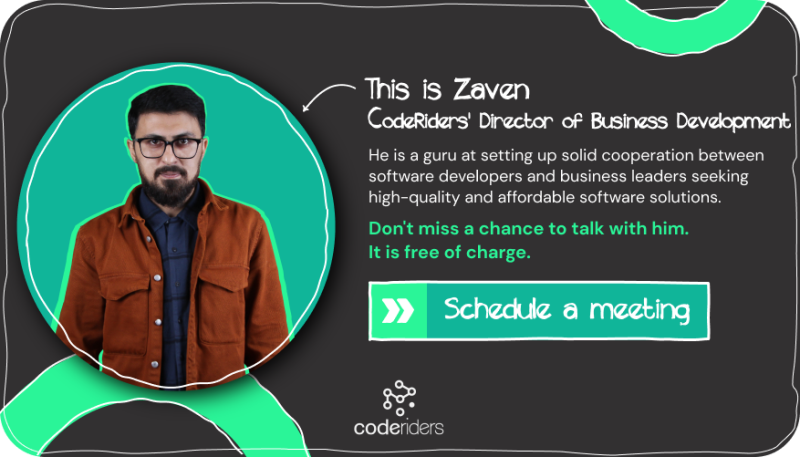 The last country in the row, that has similar issues, is Denmark. The seriousness of the talent shortage in Denmark is concerning and Denmark is expected to come short of about 19,000 IT professionals by 2030 according to the same article by Emerging Europe. The most needed professions in the country include software developers, marketing specialists, mechanical engineers, QA managers, regulatory affairs managers, etc. Moreover, the country is prepared for a worse picture in the future following up some global giants' decision to open headquarters or expand their R&D facilities in Denmark. These huge enterprises include Microsoft, Uber, and IBM. One of the state strategies to overcome the talent shortage in the IT industry includes attracting foreign professionals to move and work in Denmark, or find good software vendors to provide remote software implementation
Australia
According to the latest research by Hays, Australia will still continue to have a talent shortage in the IT industry in the upcoming years. The most in-demand positions here are cloud engineers and architectures, project managers, network engineers, QA specialists. Full-stack software engineers together with RPA, React.js and React native specialists are especially demanded in SMEs and large enterprises. The massive "talent famine" hat grips Australia's IT industry will not "surrender" by 2024 as well. The demand for those workers that need software solutions to successfully fulfill their responsibilities will increase by around 303.000 requiring extra 100.000 tech workers by 2024.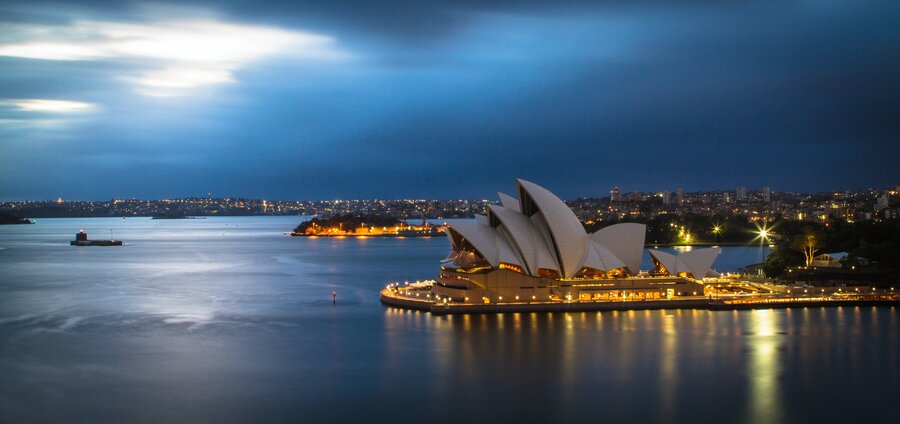 Canada
Waterloo tech corridor or Canada's version of Silicon Valley became a tech hub back in the 1980s and has only expanded its reputation over the past 35 years. This massive expansion of Canada's tech sector has accordingly brought a big talent shortage in the IT specialists as well. PHP developers, software engineers, DevOps engineers, software architects, full-stack developers, UI/UX designers, and technical leads make the top lists of Canada's most demanded IT professionals. According to ICTC reports approximately 88.000 tech jobs will be created by 2021 reaching the total employment of the IT sector up to 669.500. British Columbia will significantly increase IT vacancies up to 161.000, while Quebec will note aerospace and gaming as its largest industries hiring tech professionals. According to the same report, additional 44.400 tech workers will be needed bringing total employment to more than 336.000. This also highlights the fact that tech workers are needed and hired not only in the IT industry but throughout the other industries in the country. The most outstanding industries include retail and wholesale, manufacturing, healthcare, finance, and transportation.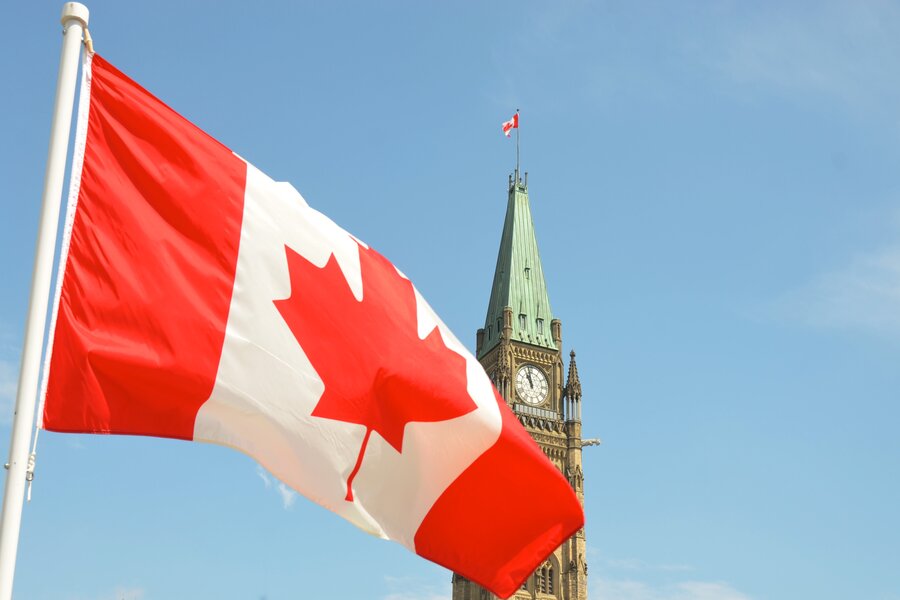 Other giant countries include New Zealand, The Netherlands, The United Kingdom, Israel, GCC countries.
To sum up, software outsourcing is becoming a major strategy for both SMEs and big enterprises. Finding remote software developers is among companies' core business plans despite their size and industry. The number of countries and companies that are facing software developer talent shortages is increasing resulting in a rapid spread of offshore software development. The most popular regions facing these issues include the Nordics, USA, Canada, Australia, GCC countries.
Source: Entrepreneur Magazine article by Srbuhi Avetisyan, business development specialist at CodeRiders software outsourcing company
Having
development
needs?
CodeRiders will address your web and mobile development challenges by creating custom software, helping with outsourcing services, or just consulting on your software development requirements.
Explore services